Welcome to the Ayinger Private Brewery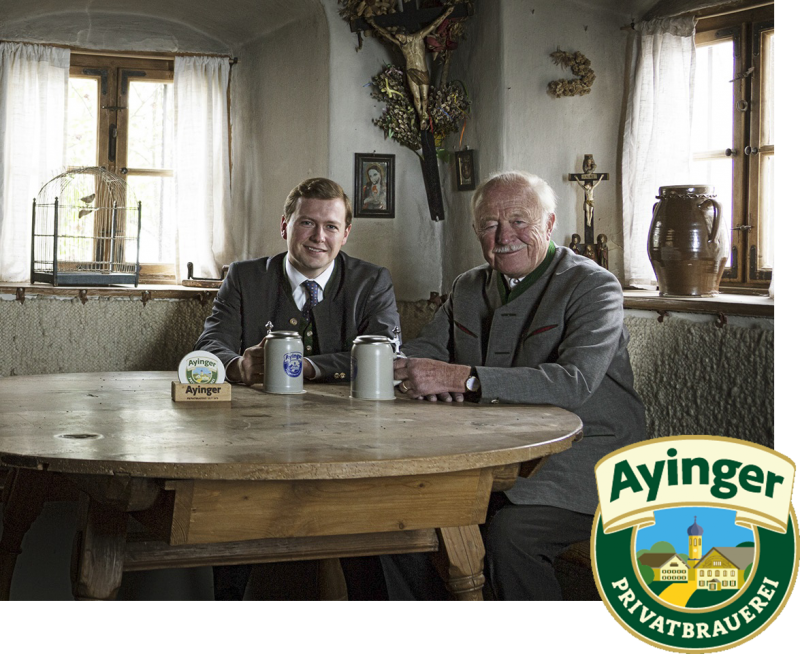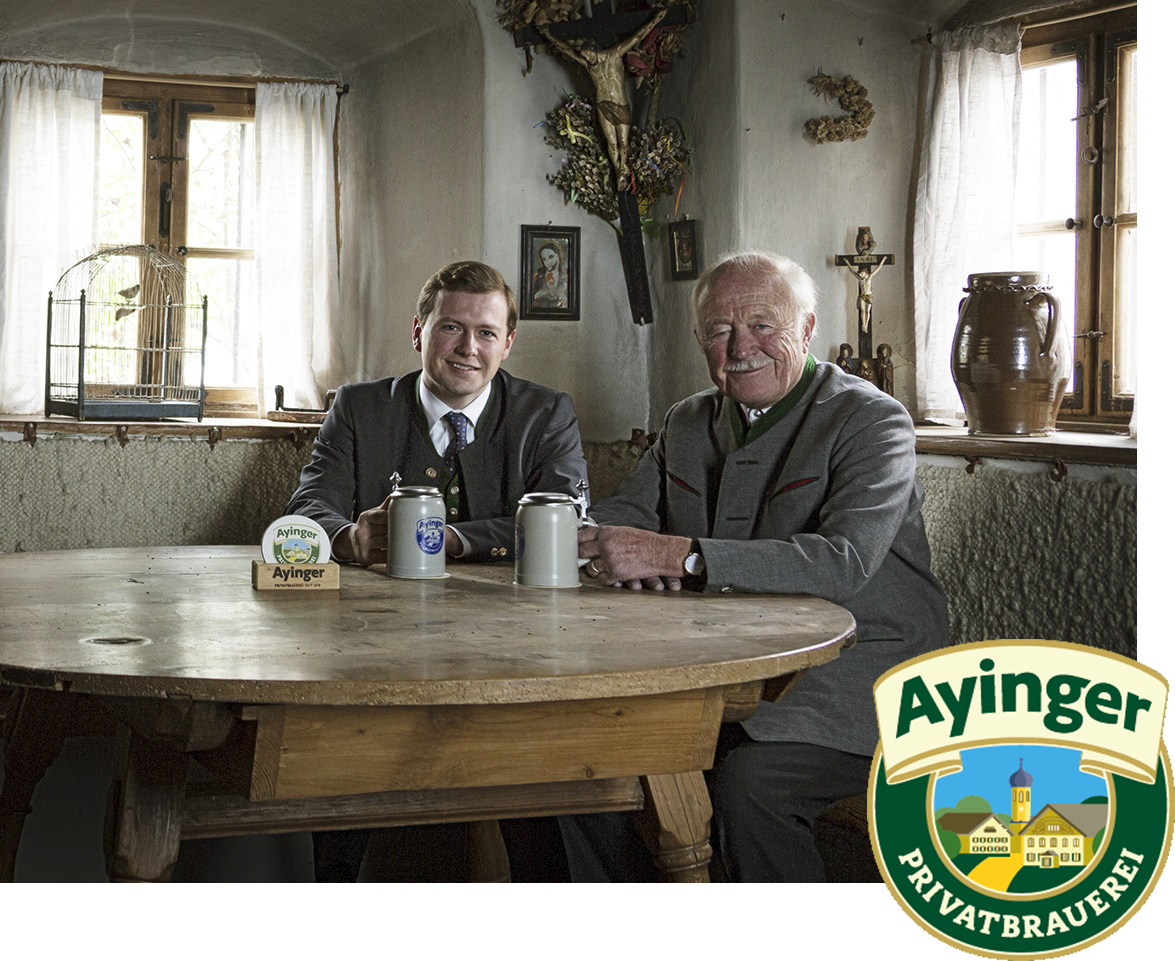 Since ancient times Beer has been a particularly high priority in the Bavarian culture. It is not just literally "liquid bread" but belongs to our culture as much as the Bavarian costume and customs. It is also a source of fun and enjoyment. As a family, in the 6th generation, we are proud to brew such an important and essential part of the Bavarian way of life.
The roots of our homeland over many centuries, forms the foundation for our private Ayinger brewery. The quality of our beers, which have won many awards, are based on the purely local ingredients from Aying and the surrounding area, the traditional artisanship of our brewers and a consistent quality consciousness. These are the values and attitude with which we have brewed our beer since 1878 and we will continue to do so.
Your family Inselkammer